Alliance LLC is a leading US supplier of permanent magnets and manufacturer of custom designed magnetic assemblies.
ISO9001:2015
For more information, please call 219.548.3799 email sales@allianceorg.com or support@allianceorg.com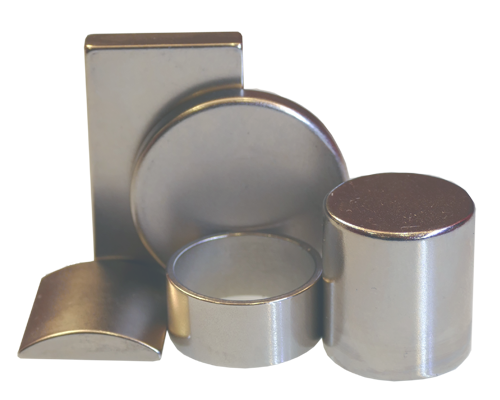 Neodymium
Neodymium magnets are commonly used in high tech motors and sensors. We offer grades as high as N55 and 220º C max operating temperatures.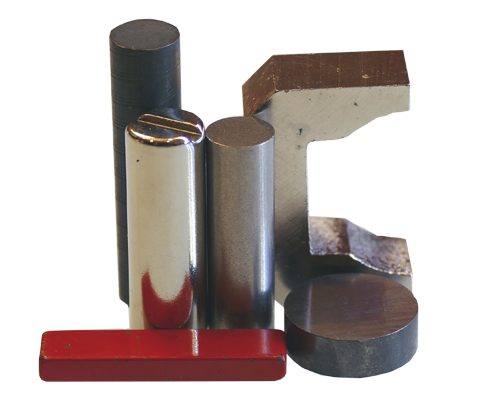 Alnico
Alnico magnets have a high magnetic pull force with a strength over 12,000 Gauss. They can be made as cast or sintered in various shapes and sizes.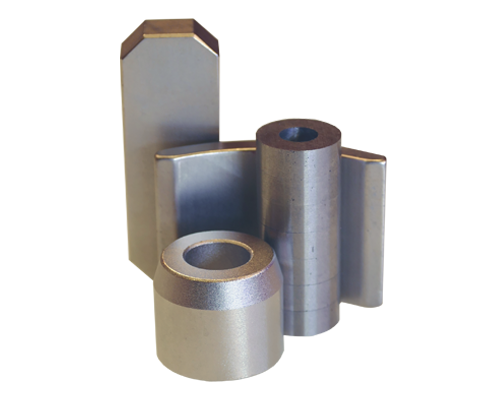 Samarium Cobalt
Samarium Cobalt magnets are highly resistant to demagnetization and are most commonly used in high heat devices and in corrosive environments.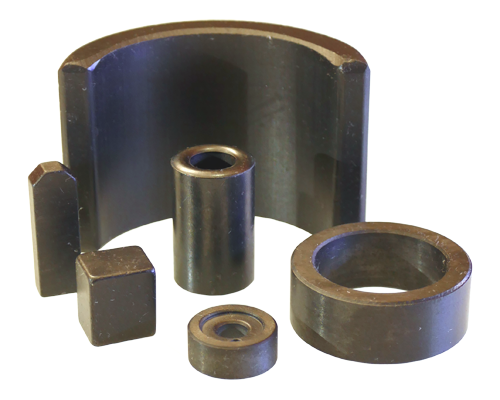 Hard Ferrite
Ceramic Magnets
Ferrite magnets are the most widely used magnet materials in the world. We offer grades as high as C12 exhibiting   a Residual Induction over 4,600 Gauss.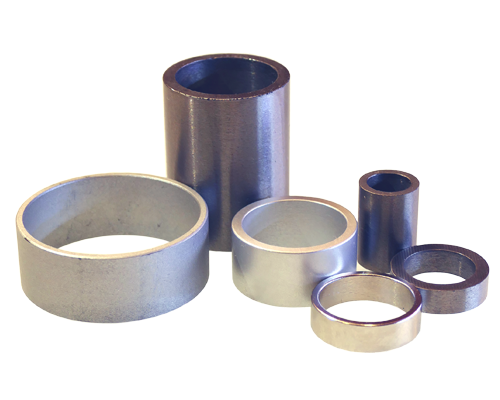 Radial Oriented Neodymium
Radial Orientation Neodymium Magnets are used in instances to lower the cost of complex and costly multi segmented arc magnets in rotors.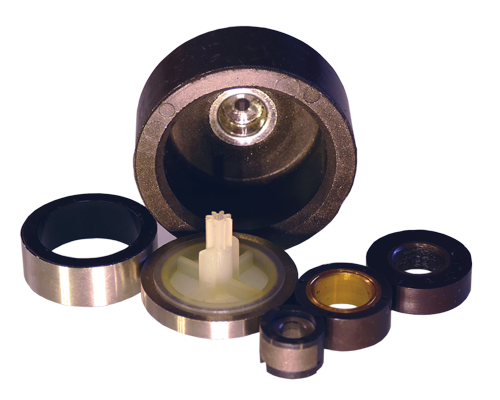 Bonded, Injection, Compressed
Bonded Magnets are custom designed and are molded in a variety of magnet materials and polymers such as NdFeB, Ferrite, or SmCo in PA6, PA12, or PPS.