In order to provide the best possible service for our customers, Alliance owns and maintains a fleet of logistics trucks at several of our warehouse locations. By utilizing our own transportation service, customers have the benefit of receiving products in the shortest possible time, even if they are based in remote locations. This value added service allows us to:
Deliver products on a moments notice. We understand that customers' production schedules and requirements sometimes change, leaving no room for customary delays in standard trucking service scheduling.
Provide customer-critical transport. Our fleet allows us to offer time critical, same day deliveries with location updates between our drivers and our customers.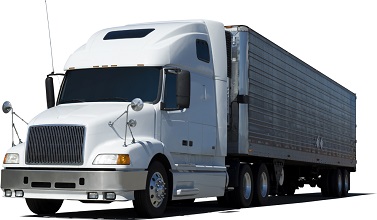 Maintain the quality of our products. Most damage done to shipments occur during the process of loading and unloading between trucking terminals and transportation hubs. Because we collect our imported products directly from the airline cargo bays, and deliver them to our corporate locations or directly to customers, we have complete control of how our products are handled.
For more information on this service, please call your sales representative or you may reach our logistics department at:
Tel: (219) 548-1840
Email: support@allianceorg.com